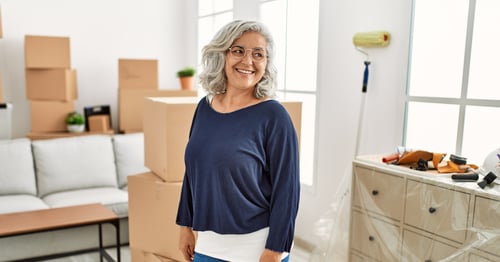 HANDLe THE HOUSEKEEPING
Before moving to senior living, it's important to make a list of all the companies and organizations you need to notify of your new address, such as your bank or cell phone provider.
Get detailed instructions on how to handle this by filling out the form above.
AN EASIER TRANSITION TO SENIOR LIVING
Downsizing to a retirement community doesn't need to be stressful. Many things are changing, and you might feel a range of emotions and loss. At Sequoia Living, we're here to ease your transition and ensure you're well-cared for and happy.

Here's to the beginning of something incredibly wonderful as you start this next chapter full of opportunities to discover, learn, and grow each day.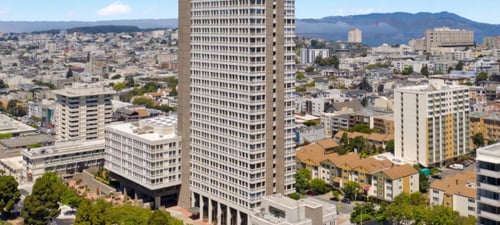 THE SEQUOIAS SAN FRANCISCO
Enjoy city life bustling at your doorstep and panoramic skylines gracing your windows.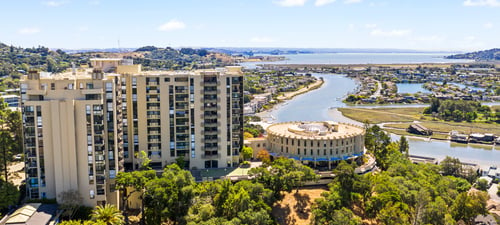 Relish the stunning views and comfortable life made possible by community living.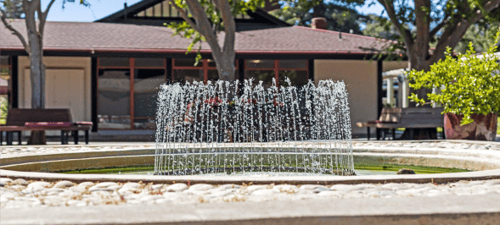 THE SEQUOIAS PORTOLA VALLEY
West of Stanford University and situated on 42 acres of exquisite grounds, these elegant apartment homes feature luxurious amenities.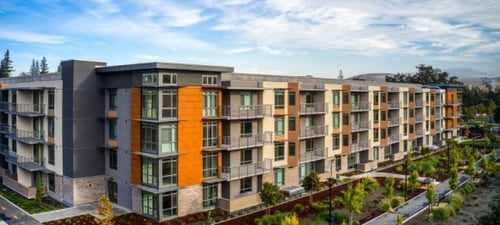 Discover elevated suburban living at these architecturally distinctive residences set amidst an upscale, walkable community.
Social, recreational, and wellness activities at a Life Plan Community provide everything you need to enjoy the lifestyle you desire.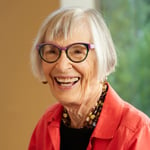 ~ Betty Carmack
Every day I'm reminded why this is such a good place to be.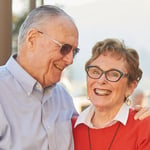 ~ VICKY AND PETE
We have a giant family here. We're blessed.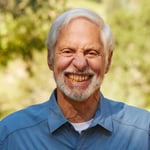 ~ RICK HORWITZ
I feel like a whole new me is starting to emerge.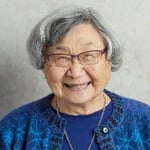 ~ SATO HASHIZUME
I like it because it's a little bit more casual and laid back.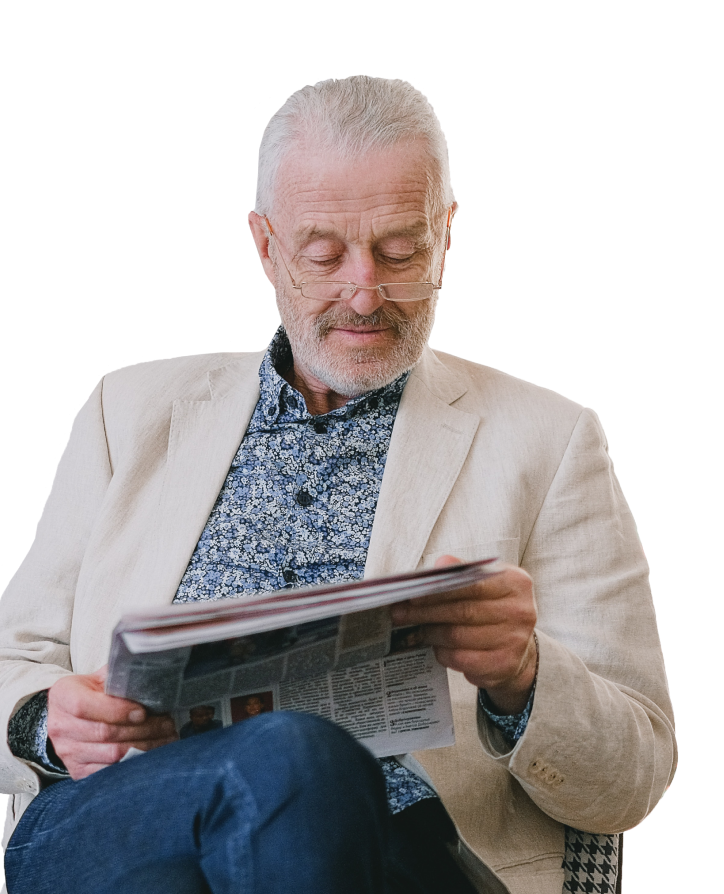 Discover Your Ideal Community
Are you interested in learning more about independent living?

Give us a call at 415-376-6269 to speak with one of our friendly and knowledgeable team members.

We are happy to answer any questions and schedule a tour.